Tackling Unconscious Behaviors
How in the world do you change unconscious habits like tongue thrust, mouth breathing, teeth clenching and grinding, or thumb sucking and nail biting?
Your doctor, dentist, or orthodontist has made it clear that these behaviors are causing problems, but changing these patterns seems impossible.
It's unfair. Why did this happen?
It's not your fault.
Your body is smart. It figured out how to breathe, swallow, and speak in the best way it could.
Orofacial myofunctional disorders like those listed above can occur due to a number of reasons including but not limited to: restricted nasal airway, tongue tie, sleep disordered breathing, extended use of pacifiers or sippy cups, developmental delays, and/or neurological deficits.
We can work together to change these patterns to promote optimal facial and dental development, breathing, swallowing, and speech.
Orofacial Myofunctional therapy can help!
We'll develop an individualized program for you or your child to relearn correct muscle movement patterns.
The purpose of orofacial myofunctional therapy is to establish correct oral resting posture and nasal breathing patterns as well as to replace tongue thrust with healthier chewing and swallowing patterns. This is vital for ensuring the long-term success of orthodontic treatment.
Orofacial myofunctional therapy can also help get rid of harmful oral habits including but not limited to: prolonged pacifier use, thumb and/or finger sucking, fingernail, cheek, or lip biting, tongue sucking, clenching or grinding of the teeth.
If needed, speech therapy will be included with orofacial myofunctional therapy in order to improve speech production.
You can do this!
Let's work together! Call (206) 429-5023 today for a free 15-minute online consultation.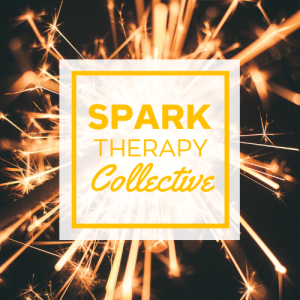 Call Us
Schedule your
Free Consultation