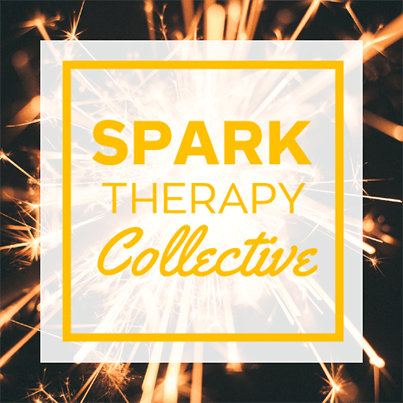 Online – Telehealth Services Only
Speech, Feeding
and Orofacial
Myofunctional Therapy
Serving Kids, Teens, and Adults
in California, Washington, and New York
It's just not fair. This shouldn't be happening.
Worried. Frustrated. Angry.
Having trouble with communication or eating is the worst.
The toll on emotional well-being, relationships, and overall health can't be understated.
Being unable to communicate is beyond frustrating.
It's the foundation for social connection. Everyone else gets to do it without thinking.
Instead, when there's a communication challenge, there's misunderstanding, judgment, and isolation.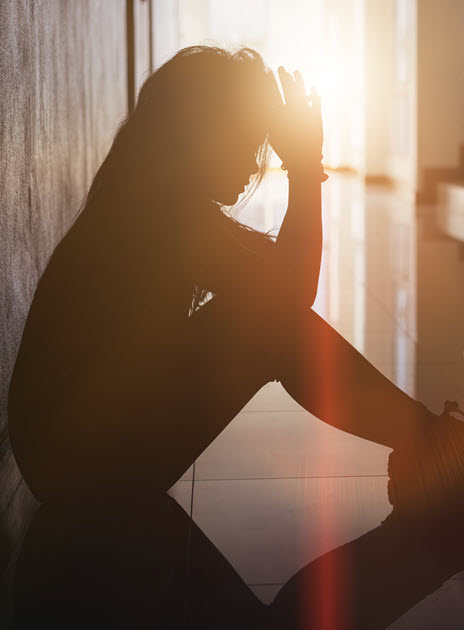 Experiencing problems with eating is just plain cruel.
Eating should be easy and enjoyable. It should be such a simple thing.
Instead there are nutritional challenges, emotional struggles, and social pain.
You've done what you can.
Well-meaning friends, doctors, teachers, and family members have given advice. Some of it has been helpful; some hasn't.
Dr. Google and Professor Facebook have helped a bit, but mostly muddied the water.
The judgment heaped on you by others (and yourself) isn't helping either.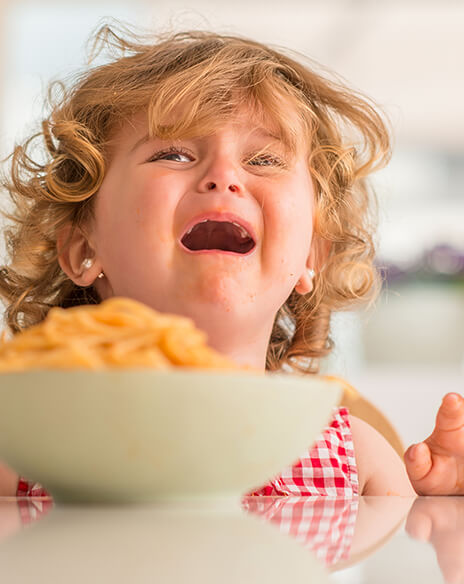 It's time to let an expert take the lead.
You're in the right place.
Speech and feeding therapy can help.
Being able to communicate effectively and to eat safely and efficiently have
huge impacts on physical health, emotional well-being, and social connection.
Hello, We're Spark Therapy Collective.
We're speech therapists with a passion for treating speech and feeding disorders.
It is our goal to provide enjoyable, individualized, family-centered, collaborative speech and feeding therapy.
We'll work with you to get to know your needs, values, and goals.
Together, we will help you sort through the chaos to discover solutions.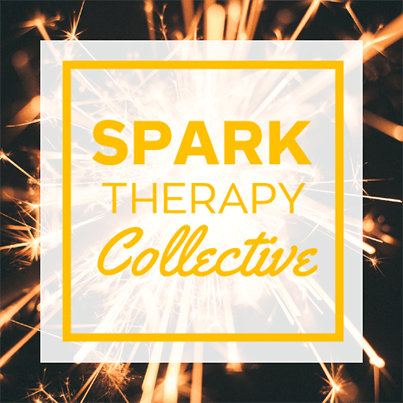 We offer free online consultations
to help you decide if we are the right fit for you.
See which service is right for you.
You Know You're Ready for Therapy if:
You've felt confused, frustrated, or worried for a while now.
You've tried to make things better, but you're not seeing the progress you want.
You're motivated to do the hard work required for change.